Overnight Flash Sale
25-75% OFF
FREE SHIPPING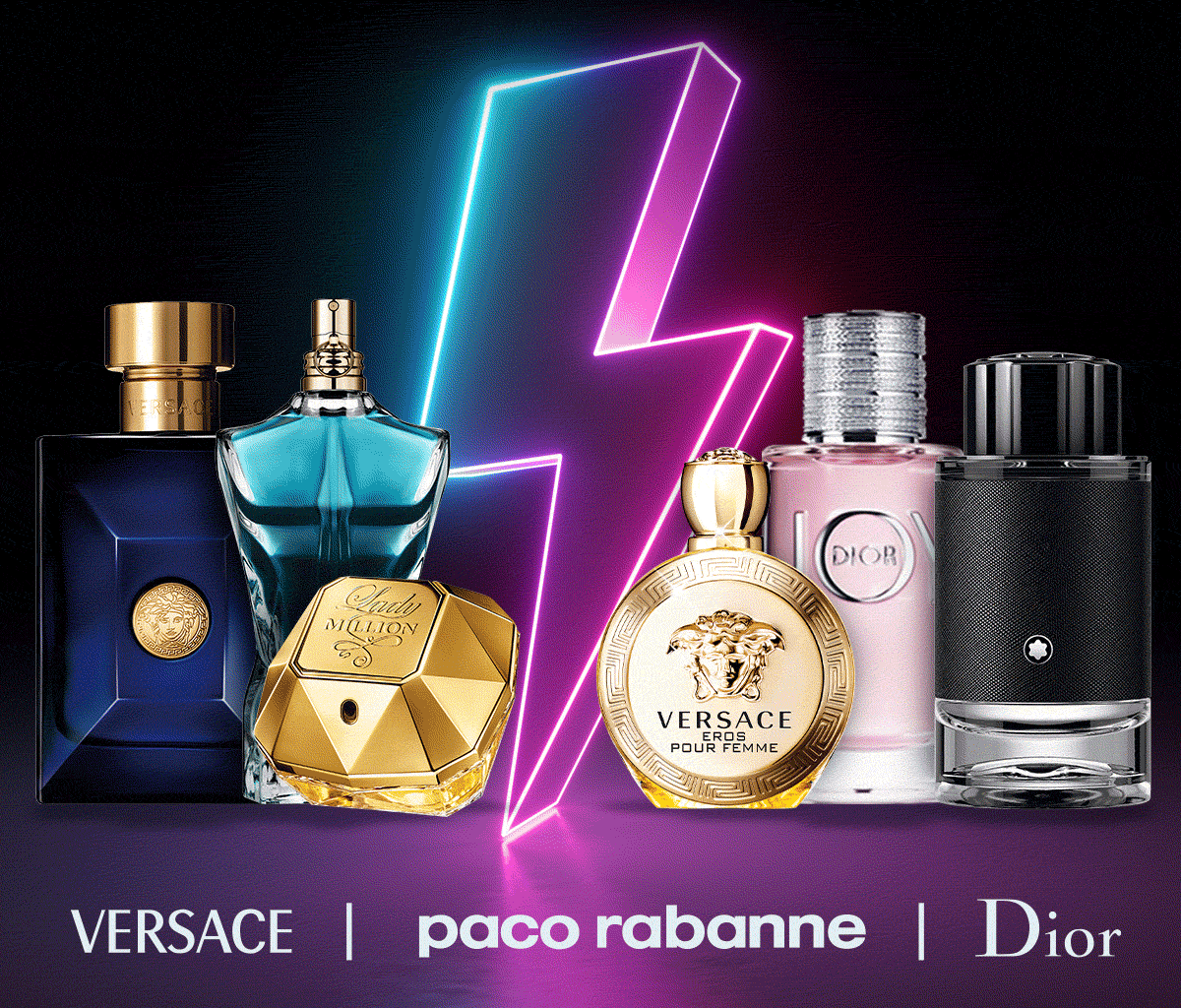 We're here to help, if you have questions please visit our customer service section.
Contact us by email at sales@Perfume.com, manage your email preferences here or unsubscribe.
Toll free at 1–800–645–9251 or outside the USA call 001–516–299–9109
Perfume.com | 5 PLANT AVE | HAUPPAUGE, NY 11788 | United States
* To make sure you continue to receive coupons from us to your inbox (not bulk or junk folders), please add Perfume.com and sales@Perfume.com to your address book.